Poczet (2017)
Series of 22 paintings, acrylic on canvas, 100 x 80 cm (each)
Part of the Museum of Modern Art in Warsaw collection.


The Polish word "poczet" once referred to the smallest unit of the army of Polish-Lithuanian Commonwealth (1569-1795), and later came to describe a group of people of common descent or performing a specific role. Most importantly, the word relates to a series of portraits of Polish kings and queens (since 966 to 1795), arranged chronologically and conceived as pictorial representation of Polish history in its uninterrupted entirety, until the time of Partitions (1772-1918) that finally erased the country from the map of Europe for 123 years. Such series were most famously created by Marcello Bacciarelli (1731-1818), an Italian court painter of Stanislaw August Poniatowski, the last king of Poland, and Jan Matejko (1838-1893), the painter of Polish history who was active during the Partitions period.
The artist's employment of portraiture, traditionally considered a bourgeois genre, constitutes a crucial part of his practice as a means to paraphrase and inquire the aesthetics of a variety of historic artistic movements and practices. Adding another perspective to the common visual codes and historical narratives, this contextual shift becomes a subversive strategy to challenge dominant modes of representation and commemorates those who have been subjected to the patrilinear logic of history.
Radziszewski's "Poczet" is a bold retake on the idea of the formation of national identity as demonstrated by pictures that testify to (or rather construct) the continuity of royal power, exercised by heterosexual, cisgendered males and perpetuated through royal marriages. Forming a gallery of twenty-two ancestral portraits of non-heteronormative Polish figures of the past millennium from fields including politics, science, literature and art, "Poczet" deliberately reaffirms the protagonists' expression of queerness that has been suppressed or erased from their historiography to a large extent.
From the curatorial text by Fanny Hauser and Viktor Neumann accompanying the "Poczet" exhibition at Kunst(Zeug)Haus, Rapperswil, Switzerland (23 August - 1 November 2020)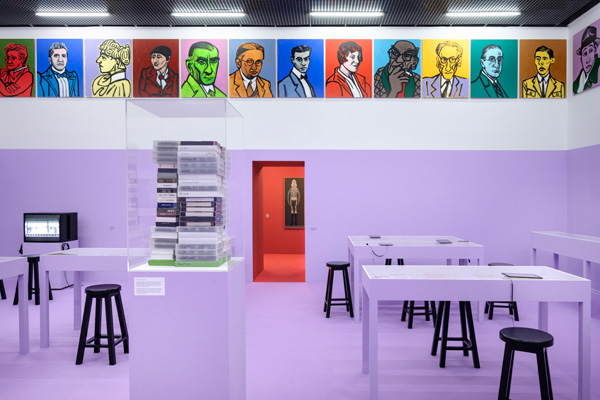 "Poczet" installation view at the CCA Ujazdowski Castle, Warsaw (15 November 2019 - 29 March 2020)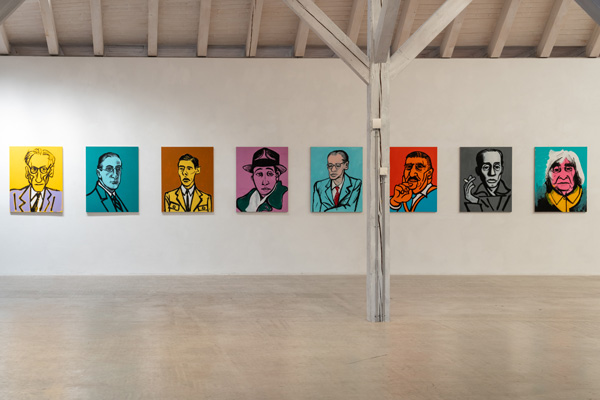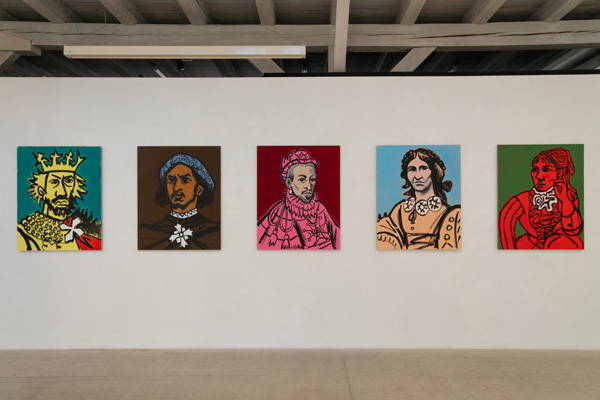 "Poczet" installation view at Kunst(Zeug)Haus, Rapperswil, Switzerland (23 August - 1 November 2020)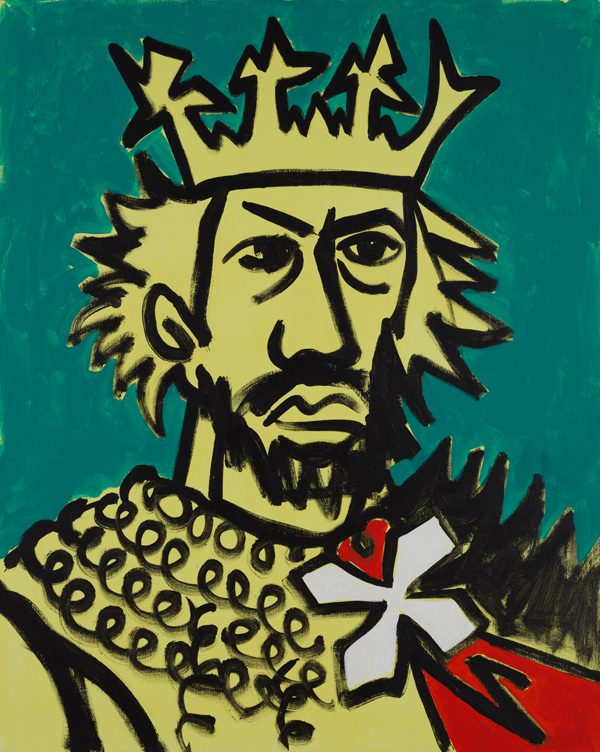 Bolesław Śmiały (1042 – 1081)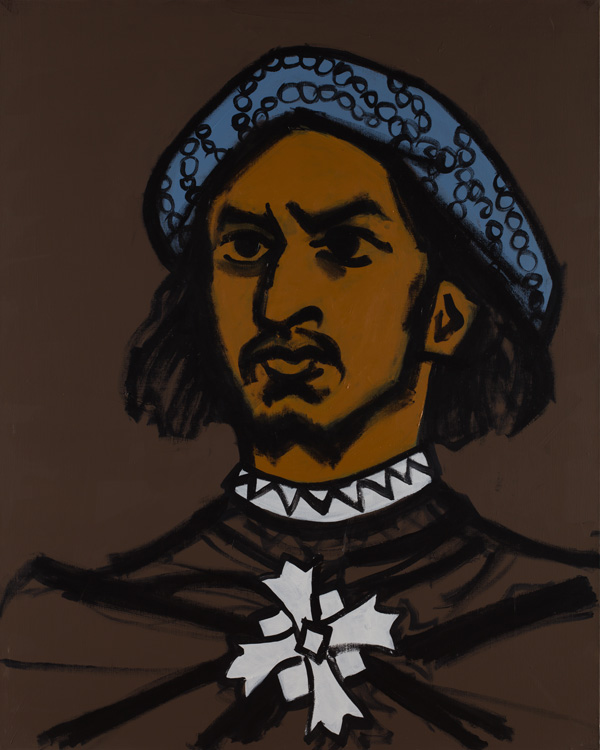 Władysław III Warneńczyk (1424 – 1444)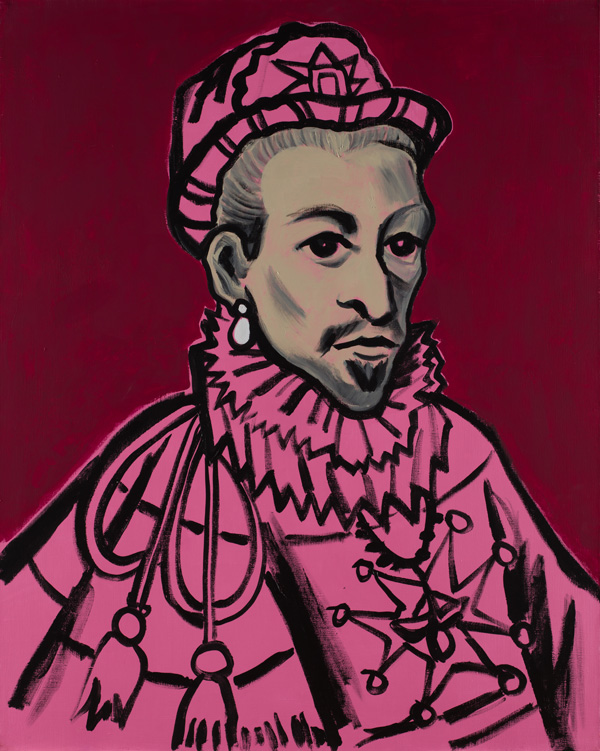 Henryk Walezy (1551–1589)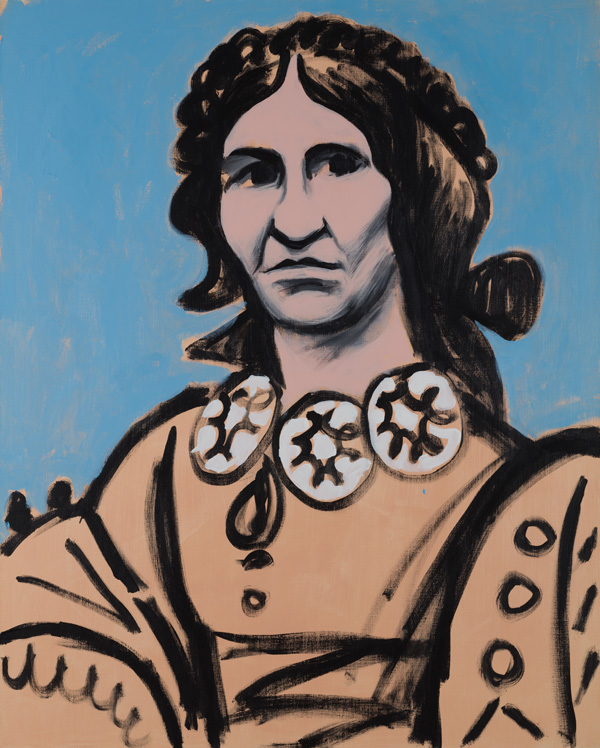 Narcyza Żmichowska (1819–1876)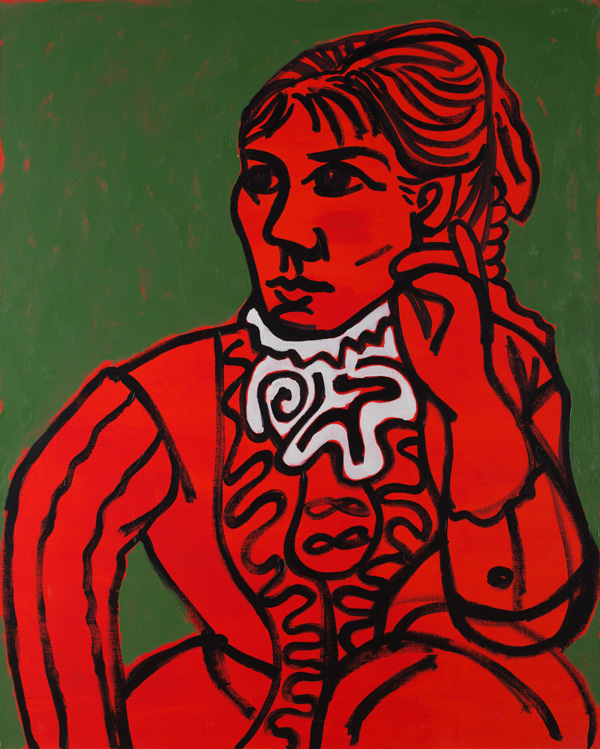 Maria Konopnicka (1842–1910)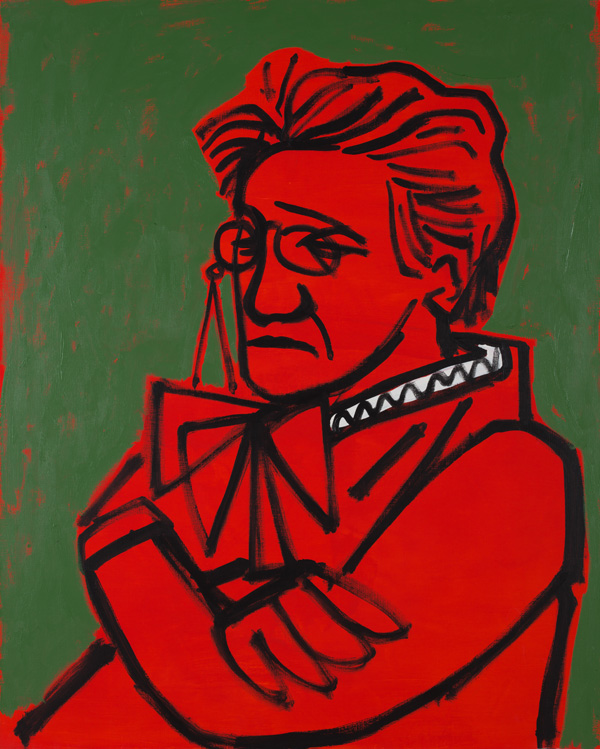 Maria Dulębianka (1861–1919)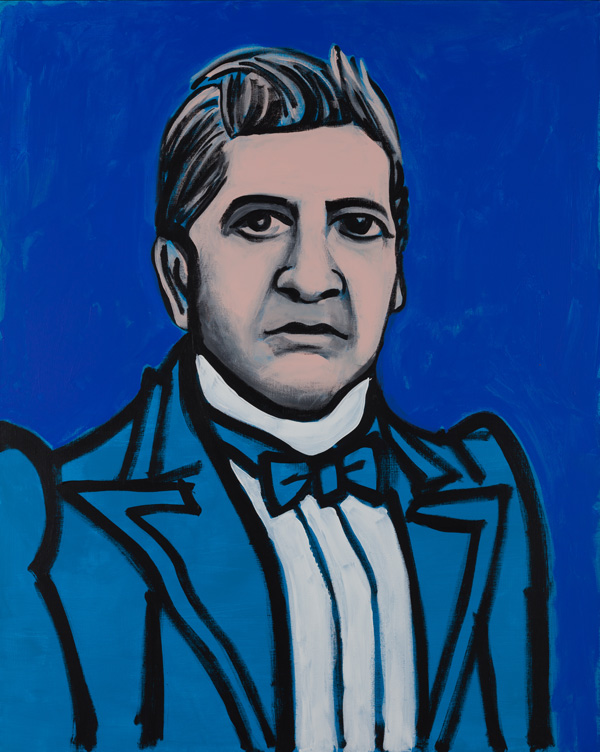 Maria Rodziewiczówna (1864–1944)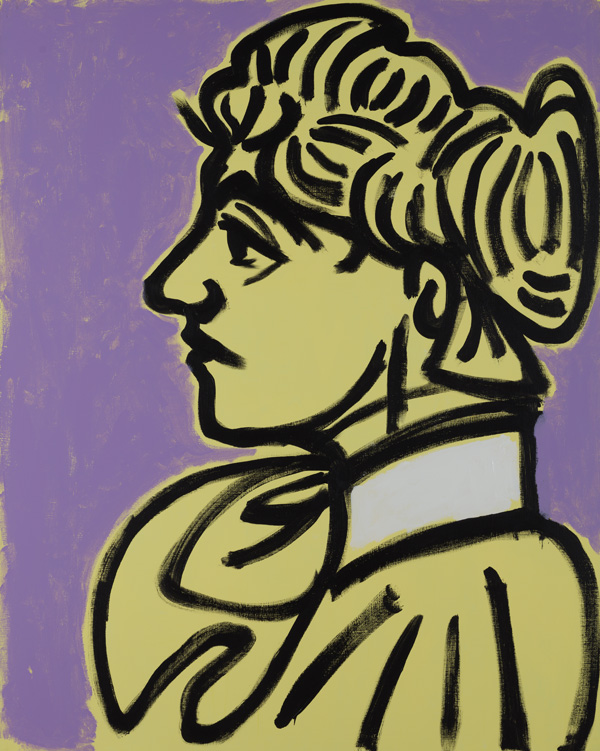 Piotr Włast (b. Maria Komornicka, 1876–1949)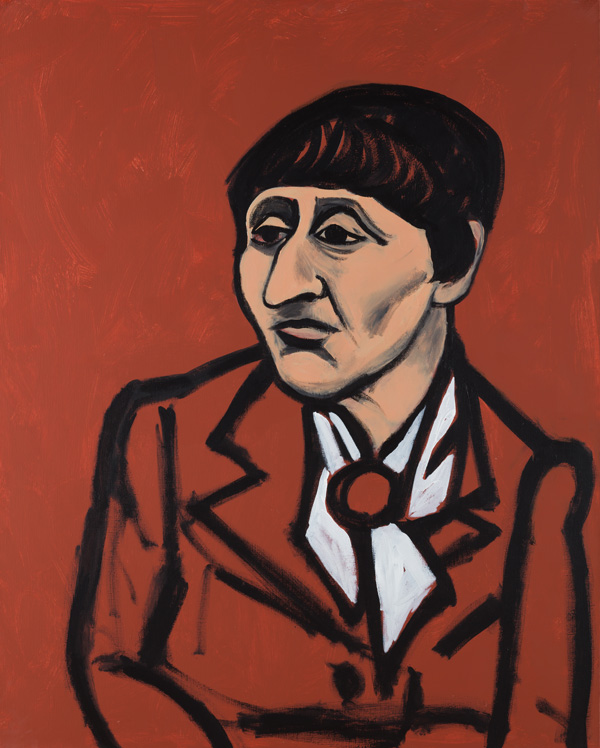 Alice B. Toklas (1877–1967)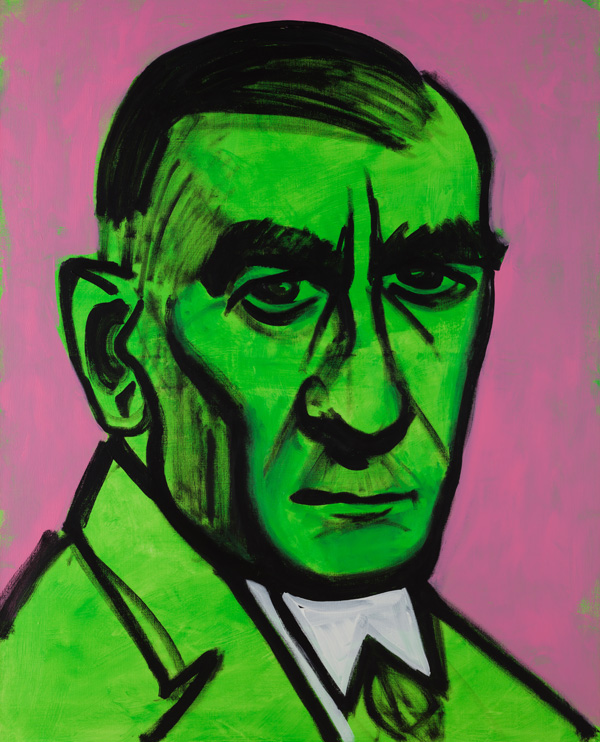 Karol Szymanowski (1882–1937)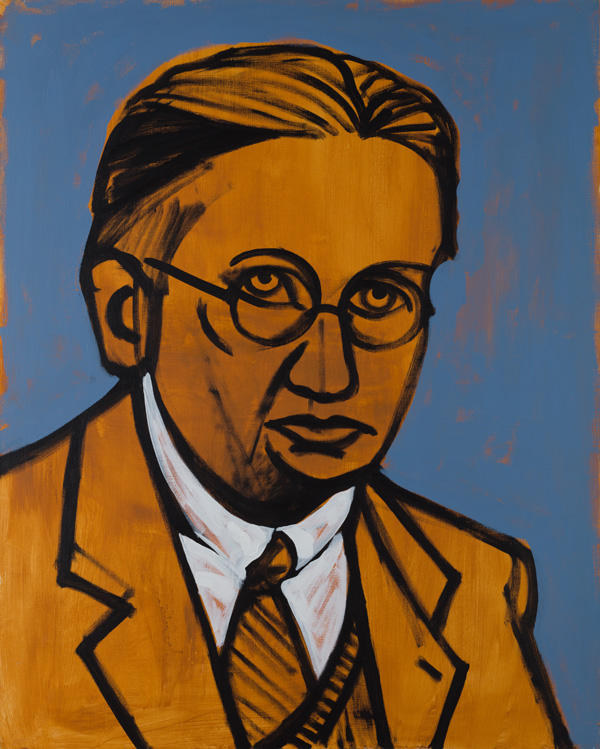 Zofia Sadowska (1887-1960)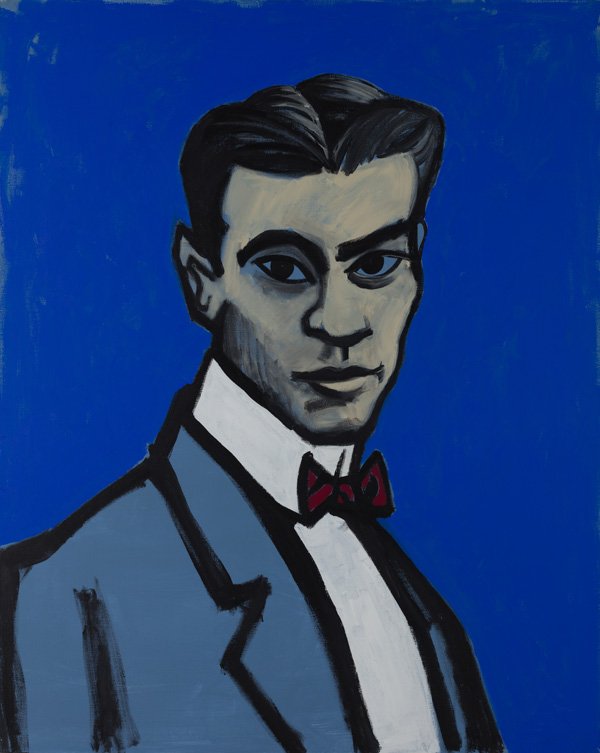 Wacław Niżyński (1989–1950)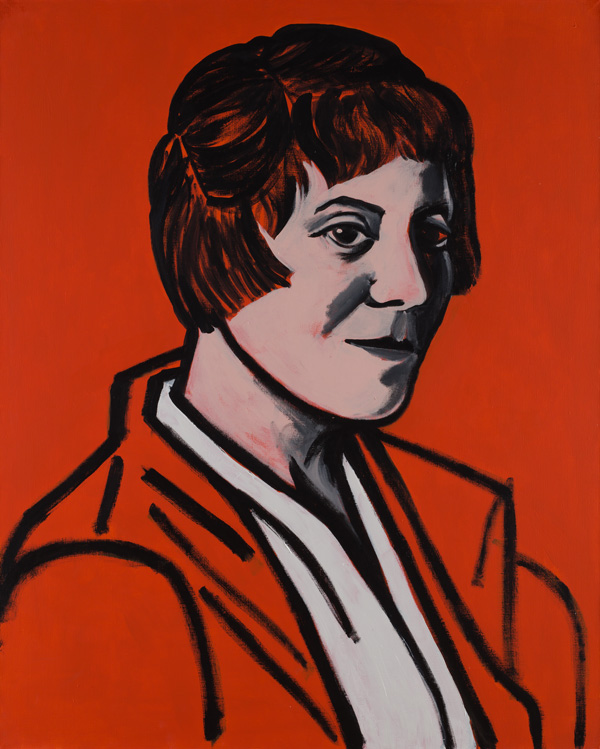 Maria Dąbrowska (1889–1965)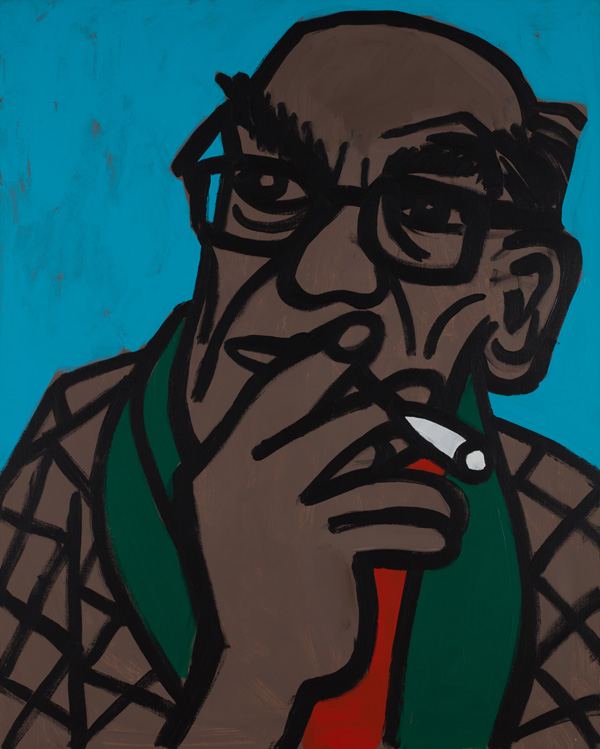 Jarosław Iwaszkiewicz (1894–1980)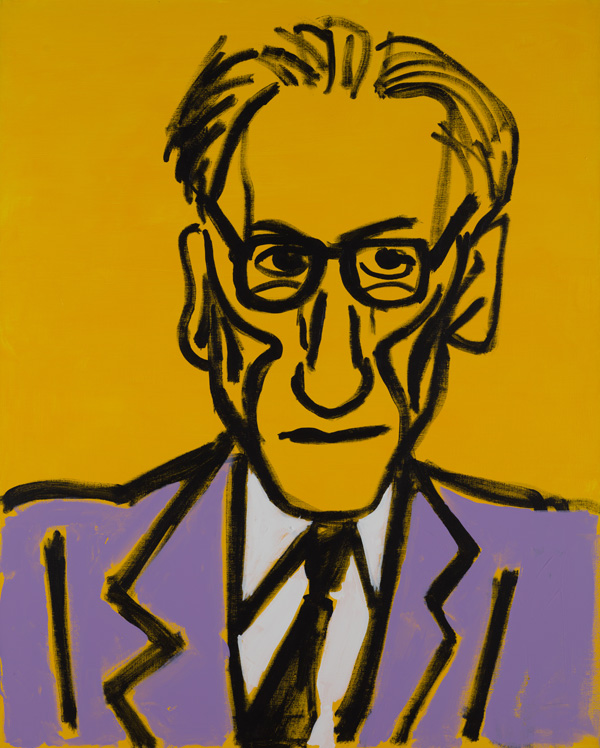 Józef Czapski (1896–1993)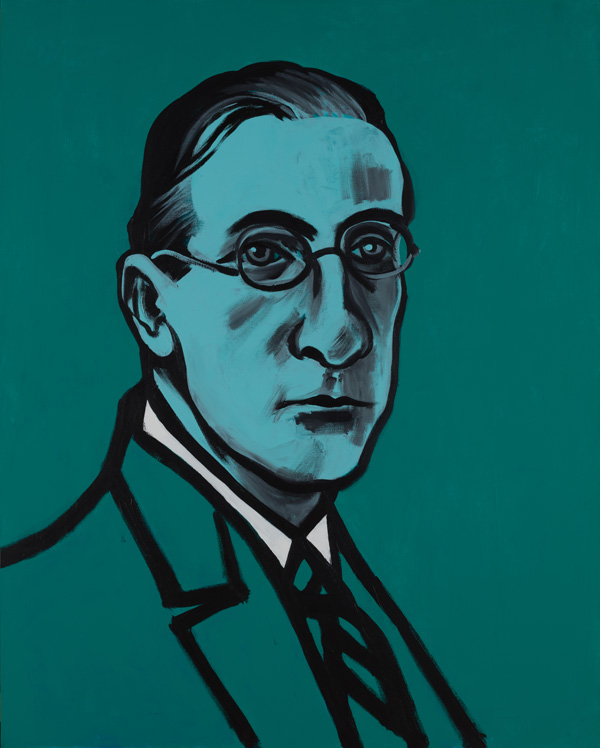 Jan Lechoń (1899–1956)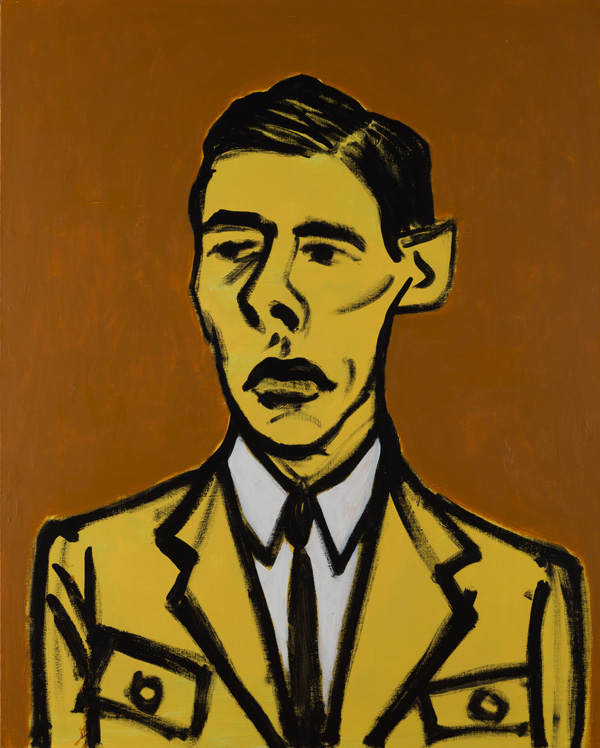 Witold Gombrowicz (1904–1969)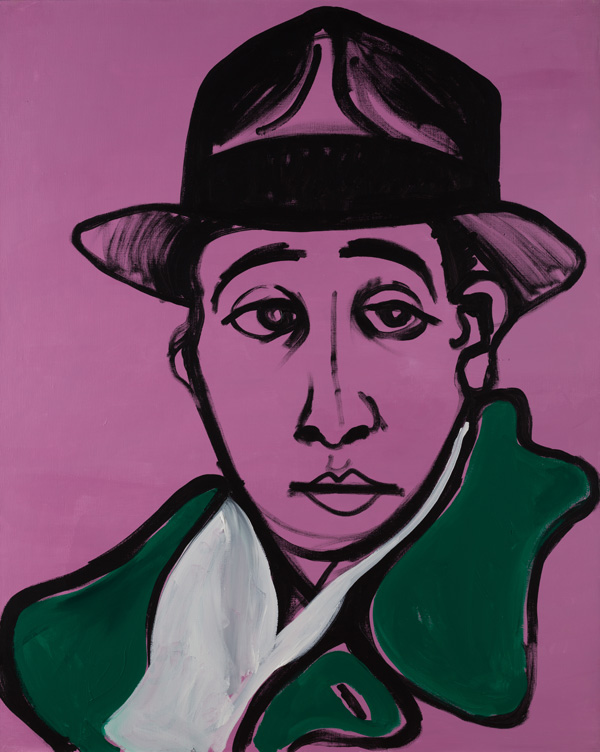 Michał Waszyński (1904–1965)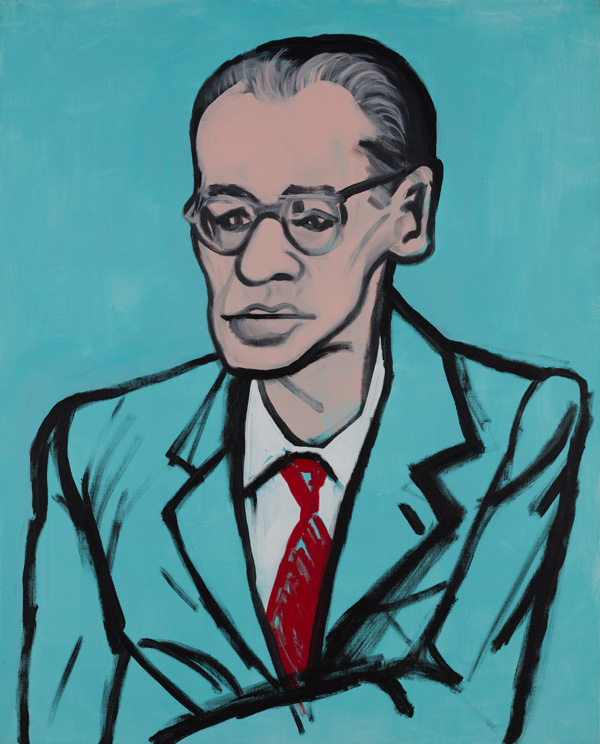 Jerzy Andrzejewski (1909–1983)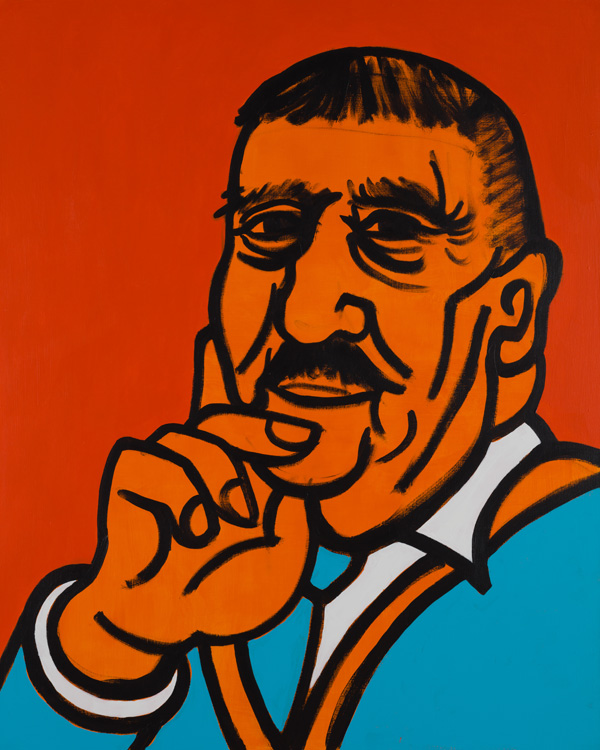 Jerzy Waldorff (1910–1999)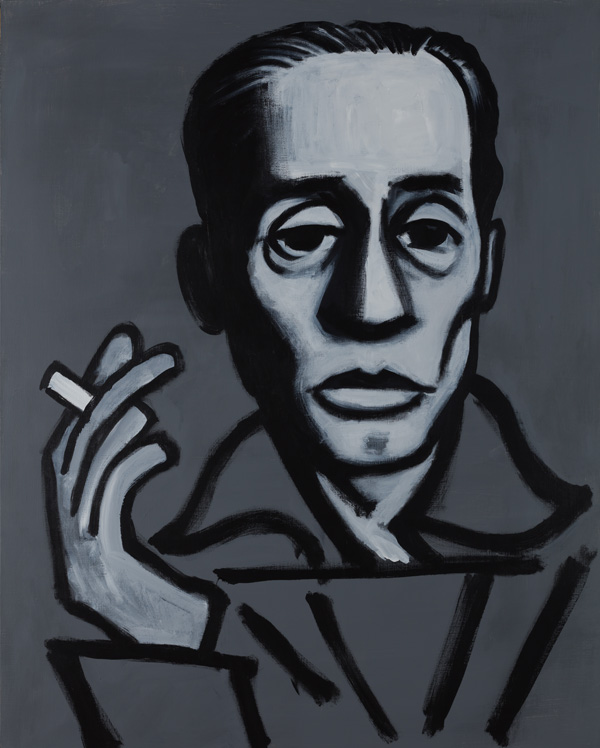 Miron Białoszewski (1922–1983)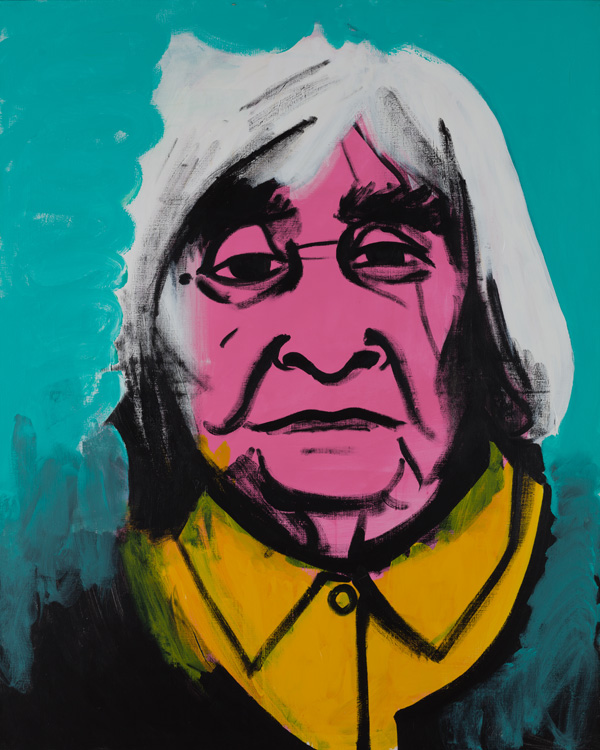 Maria Janion (1926–2020)